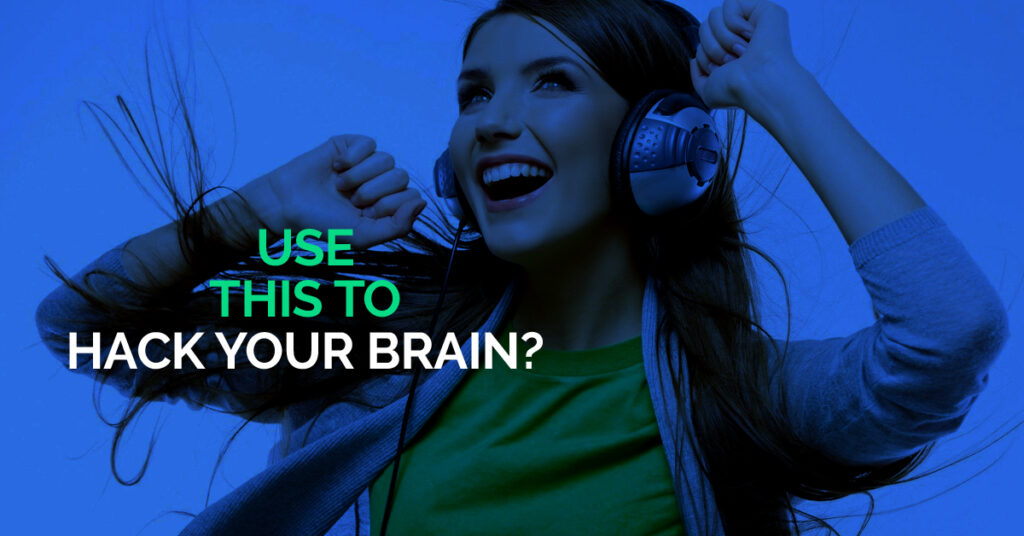 For a while now I have found it useful to use sound to help me concentrate, to help me wake in the morning, and to boost my ability to complete tasks.
Jamie uses these to help him study. He has them on his phone and when they have to do work in class, he tells me he pulls out the learning brainwave, puts his headsets on and works.
We love these. They are powerful boosters to function even to just have playing in the background when doing homework or high concentration engagements
Imagine if you could change how you feel ...
 All within MINUTES?
INSTANTLY activate feelings of happiness, brain power, confidence, relaxation, sleep, and more.
It's all possible with Brainwave Shots.
These are little audio MP3s, that use special brainwave sounds to change your state of mind.
Best of all?
I've arranged for you to get yours for FREE 🙂